We are proud of our partners and our initiatives with them.
United Friends of the Children
OnlyRoses are officially partnered with United Friends of the Children. United Friends of the Children empowers current and former foster youth on their journey to self-sufficiency through service-enriched education and housing programs, advocacy, and consistent relationships with a community of people who care.
To celebrate this partnership we will be donating 50% of all US sales from the Beverly Hills Only Bouquet to their organisation.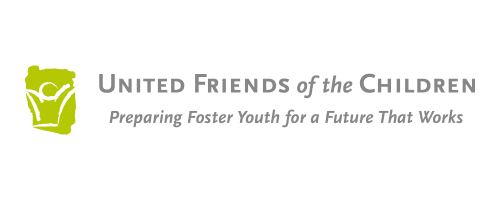 OnlyRoses is proud to support The Women's Alzheimer's Movement, and its Move For Minds initiative, and the Entertainment Industry Foundation (EIF). The Women's Alzheimer's MovementTM is a non-profit organization founded by Maria Shriver, that increases awareness about the disproportionate impact Alzheimer's has on women, informs the public about the connection between lifestyle and brain health, and raises funds for gender-based research institutions across the country. EIF, established in 1942, harnesses the collective power of the entertainment industry to generate awareness and funds for critical health, educational and social issues.
To mark this collaboration OnlyRoses will be donating 50% of the price of the
Lavender Infinite Rose Silver Cube
purchased at the OnlyRoses Beverly Hills store and online to these wonderful causes for one year, commencing from April 15th, 2018!